Our team has competed at our first tournament in two years! We played 10 matches (5 wins & 5 losses) and scored in 27th place. This tournament was an amazing opportunity to be back competing.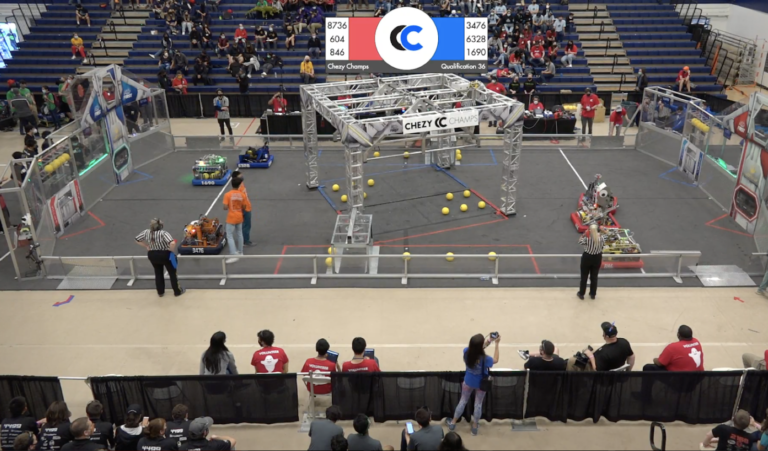 Some notes:
–  Our swerve drive worked great! It was awesome seeing it in action, gliding through the pit.
– We pushed through our difficulties with the robot with perseverance!
– Our new members got a feel for FRC tournaments.
We look forward to competing and excelling in the 2022 FRC season.